Free Gong Cha Drink Voucher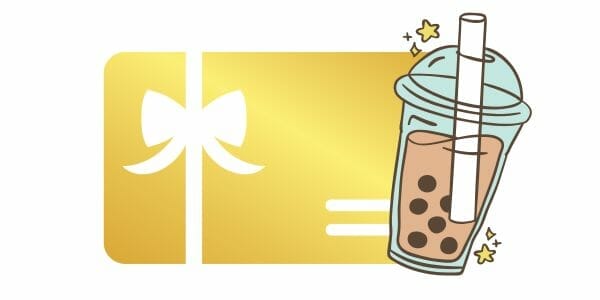 Sign up for Gong Cha Royalty rewards, and you can get a free drink voucher on your birthday month! The voucher is worth RM10.00, so depending on your choice of drink, you can get it free or discounted, so it is the perfect birthday treat. They offer a wide range of different teas, so there is a drink for everyone.
That's not all, when you join their Royalty rewards, you can also get a free welcome voucher worth RM5.00, vouchers and more, so it is well worth signing up if you love their tea or want to try it. Click "CLAIM NOW" to visit the Gong Cha website, where you can read more about their rewards and how to sign up. Please note that there is a small membership fee, but you can find out about that in their FAQs.
You may also like…