Free Headphone Jack & Charger Adapter for Cell Phones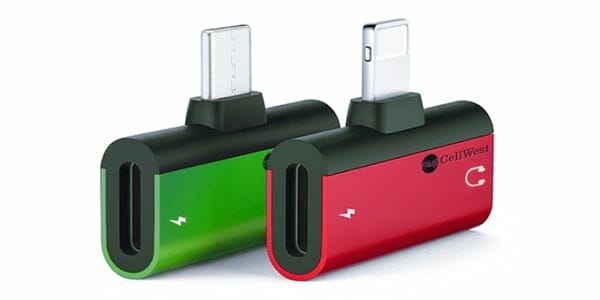 If your cell phone doesn't have a traditional headphone jack, this freebie is a must-have. CellWest Group is giving away free headphone jack and charger adapters. So, you can plug it into your phone, use traditional headphones and charge your phone at the same time. No more getting tangled with wires as the adapter splits both wires, so you can use your phone with ease while charging and listening to music.
Order your free Headphone Jack Adapter & Charger by clicking the green button below. The link will take you to the online form on the CellWest Group website. Fill in your details, and they will send out your freebie, your adapter will be mailed within six weeks.
You may also like…