Free Carna4 Dog Food Sample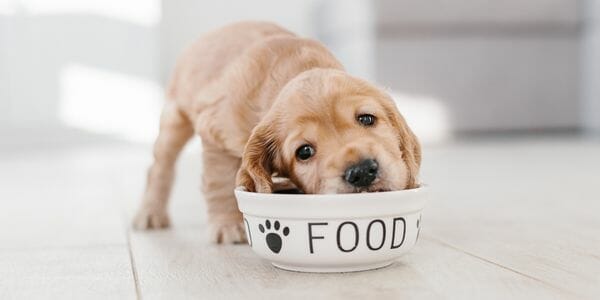 You can now order a free sample of Carna4 Quick Baked Air Dried Dog Food. They have different flavours available. You can choose fish, lamb, venison, duck or chicken. This many flavours means that there is a sample suitable for every dog, just pick their favourite!
You can't miss out on free dog food so click "CLAIM NOW" to order yours. The link will take you to the order form, which you should fill in with your details, and you can select your preferred flavour. Once complete, they will send out your free dog food sample. We hope your four-legged friend enjoys their free food!
You may also like…