Earn Up to ₦ 100,000 Every Month with Surveoo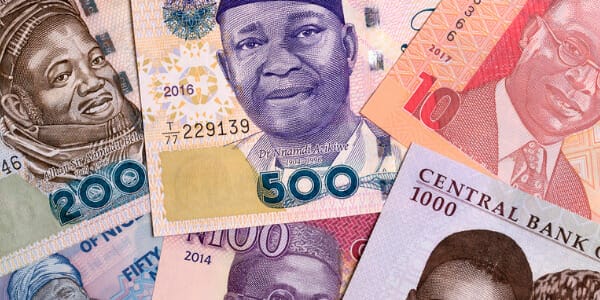 Are you looking for a simple way to earn some extra cash in Nigeria? Join Surveoo today and start taking part in surveys that pay up to ₦ 2,000 per poll. With Surveoo, you have the potential to earn up to ₦ 100,000 per month just by sharing your opinions!
Signing up is free and takes only a few minutes. As a member, you can view how much you'll earn for each survey and estimate how long it will take to complete. This means you can easily fit surveys into your daily routine and earn money for your thoughts.
To get started, click the green button below to visit the Surveoo sign-up page. Select how much you want to earn daily and fill in your details. Start earning money for your opinions today with Surveoo Nigeria!
You may also like…