Win an Adidas Voucher Worth R2,000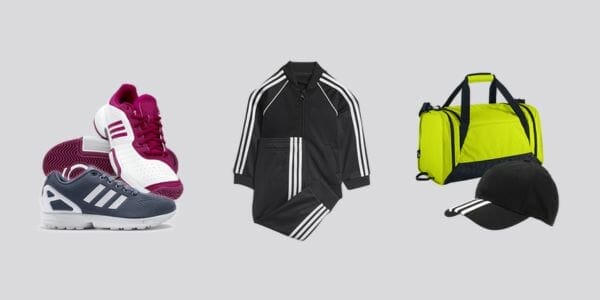 If you wear Adidas or wouldn't mind some free clothes, this competition is for you! You can enter a giveaway, where you can win a voucher worth R2,000 to spend on Adidas clothing. If you were the lucky winner, you could spend it on some trainers, tops or anything you like.
Click the green button below to visit the competition where you could win the voucher. Once there, select which category you purchase the most, it could be shoes, clothing or accessories. You can then fill in the form with your details, and if you are the winner, the competition organizers will be in touch!
You may also like…