Win a Year's Supply of Burgers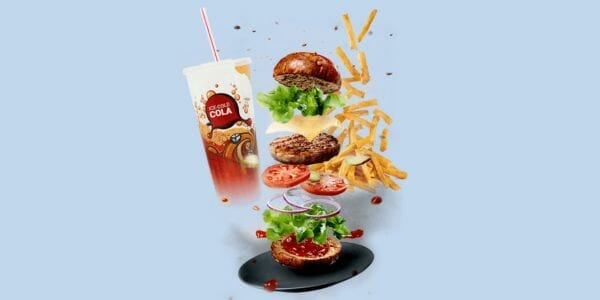 If you enter this competition, you can win 365 Burger King burgers! You will be able to enjoy your burgers all year round because that many will give you a year's supply. If your favourite place to eat is Burger King, you can't miss out on the chance of winning.
Click the green "CLAIM NOW" button below to submit your entry to the giveaway. It is quick and easy because you just need to fill in your details on the form, and if you are the winner of the 365 Burger King burgers, the competition organizers will be in touch, good luck!
You may also like…