Win a Starbucks Gift Card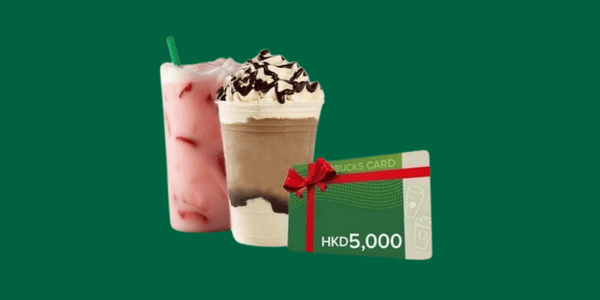 If you enter this giveaway, you could win a Starbucks gift certificate worth 5,000 HKD. The prize is a must-have for coffee lovers, so if that's you, don't miss out and submit your entry today. You could treat yourself to lots of drinks, bakery treats and snacks with that cash prize.
Click the green button below to enter the free competition, where you can win a Starbucks gift card. The link will take you to the entry form, where you should answer the question and fill in your details. If you are the lucky winner of the prize, the competition organizers will be in touch. This giveaway won't be open forever, so enter today and tell your friends to enter too.
You may also like…