Win a Coca-Cola Fridge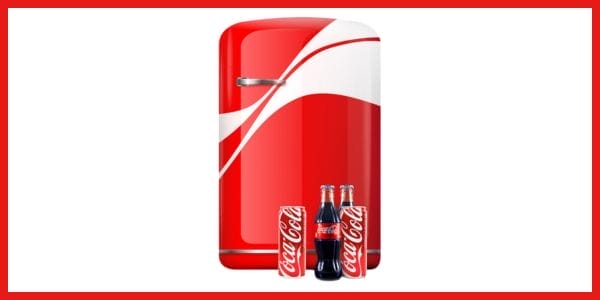 Enter this Toleadoo GmbH competition, and you can win a Coca-Cola fridge! A fridge like this would be the perfect way to store your cans, snacks or anything else you want to keep cool. If you won, you could have a fridge full of Coca-Cola, that is just for you.
You can't miss out on this if you love fizzy drinks, so click "CLAIM NOW" to submit your entry into the free giveaway. Simply enter your details, and the competition organizers will be in touch if you are the winner. We wish you the best of luck and hope you enjoy your Coca-Cola fridge if you win!
You may also like…