Free World of Warships Game on PC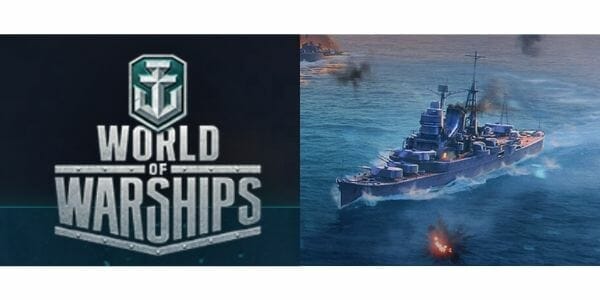 Take charge of your own warship by playing World of Warships for free on PC. This game allows you to personalise a warship with upgrades, camouflage patterns, and more. Then you can take it into battle, where you can launch torpedo attacks, fire guns, and play with other military weaponry.
To play World of Warships for free, you need to register on their website, and you can do that by clicking the button below. Once on their website, fill in the form with your details including, your email address. If you enjoy gaming, you need to give this game a try, there are even events that include futuristic starships, for those who prefer games with a space theme.
You may also like…