Free Washo Laundry Strips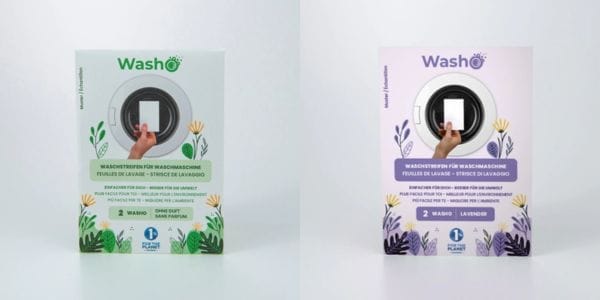 Washo are giving you the chance to try their washing strips! These strips are an environmentally friendly alternative to standard detergents, contain harmless ingredients and are plastic-free. You can order a sample box, which contains two laundry strips, and choose the Unscented, Fresh Breeze, Lavender or Soft version.
Click the green button below to visit the Washo website, where you can order your free washing strips sample. Simply choose the one you want to try and check out. Whether you use these strips, ones like it or are new to the idea, order yours and don't miss out because we don't know how long these will last.
You may also like…