Free Starbucks Coffee for Rewards Members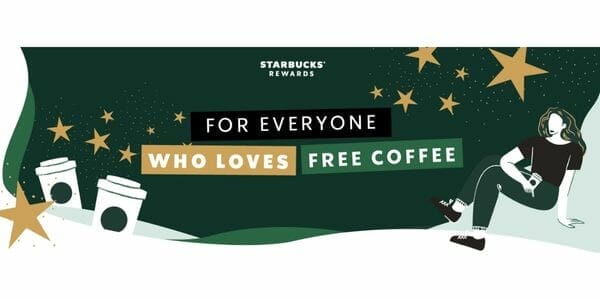 Join the Starbucks Rewards program, and you can get free drinks! Signing up is easy, you have to create a Starbucks account and download the app. Once you are verified, you can earn 1 star for every $1 you spend. Depending on your reward level, you can get a free drink on your birthday, when you buy a tumbler, and more. If you are a regular at Starbucks, it won't take long to build up your points for better rewards, so don't miss out!
Click the green button below to visit the Starbucks website, and once there, you can sign up for an account and read more about their rewards program. Sign up today and start getting rewards for your purchases!
You may also like…