Free Smoked Garlic Sample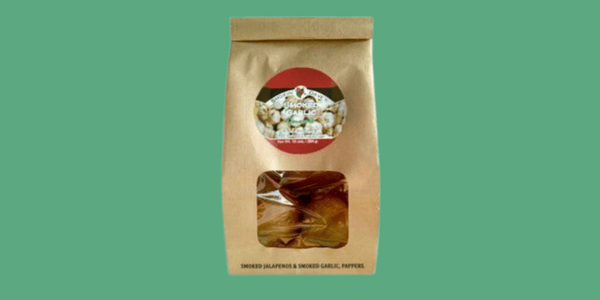 If you enjoy cooking and garlic, this sample is perfect for you. FirenSpice is giving away free samples of their smoked garlic. This type of garlic gives you the flavor you know and love but with a smokey note.
Give the garlic a try and order your free sample by clicking the green button below. The link will take you to the FirenSpice website, where you can fill in the order form for the free sample. Get your smoked garlic sample today before they go!
You may also like…