Free Samples of Merries First Premium Diapers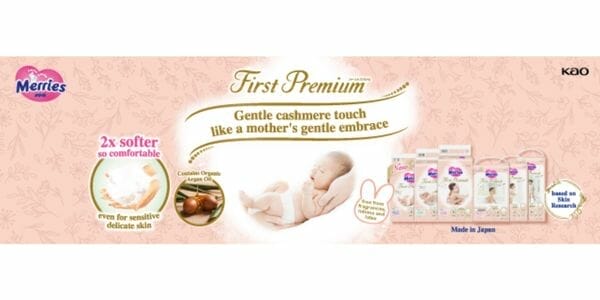 You can now get free samples of the Merries First Premium Diapers range. The diapers are great for all babies, especially those with sensitive skin, because they are comfortable, contain argan oil so are gentle, have been allergy-tested and more.
The diaper samples are available in newborn and small, and the pants are size M. Click the green button below to order your free Merries First Premium Diaper samples. The link will take you to the online order form, where you should fill in your details and select your size. Delivery can take up to five weeks. Get your samples before they go!
You may also like…