Free Samples of Softex Pads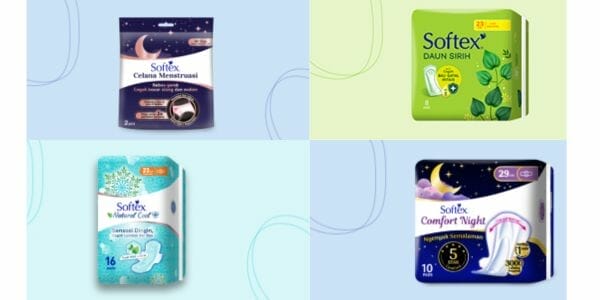 You can now order free samples of Softex pads. There are different types available, you can choose Softex Celana Menstruasi, Softex Comfort Night, Softex Daun Sirih and Softex Natural Cool. Each one has different benefits, such as being suitable for nighttime, so just pick the sample that sounds right for you.
Simply select your sample and fill in the form with your details, and they will send out the freebie to you. Click the green button below to visit the Softexpedia website, where you can order the free sample. This is the perfect way to see if their pads work for you, so get yours today.
You may also like…