Free Samples of Paper Products & Packaging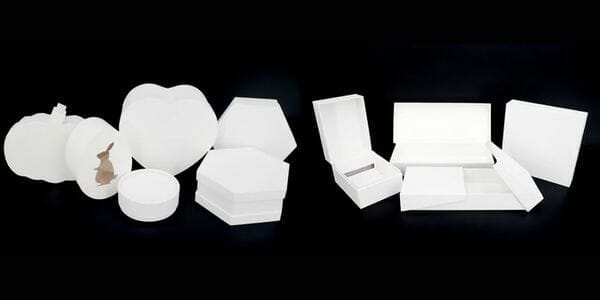 If you have a business in Hong Kong, you can apply for free samples of paper products and packaging from Daishowa. They create a variety of packaging, greeting cards, paper tubes, picture books for children, novelty gifts and more. All you have to do is fill in the application for free samples form.
You can find the order form by clicking the green button below, and the link will take you to the Daishowa website. Once there, fill in your details and the information they require. You will then get free samples. Visit their website today and see what paper products they have to offer.
You may also like…