Free Samples of Nestlé Formula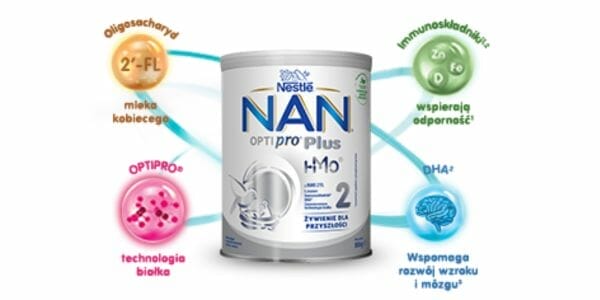 If you sign up for Nestlé Baby&me, you can get free samples. By joining now, you can get free samples of NAN OPTIPRO ®️ Plus 2 HMO formula. You will get three sachets, and it is perfect for young children aged 6 months and over. The formula supports immunity, development of vision and more.
Click the green button below to visit the Nestlé Baby&me website, and once there, you can sign up with them. Once you do, they will send out your free samples, so you can just wait for the formula sachets to arrive.
You may also like…