Free Sample of Supportan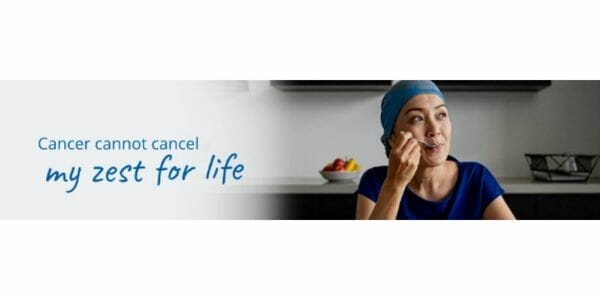 You can now get a free sample of the Supportan drink. The drink is high in protein and high energy, and it was designed for those who may be malnourished or at risk of being due to conditions such as cancer. So, if you or someone you know could benefit from this, order a free sample. You can always ask your clinician about the drink and see if they think it is suitable and if so, get the freebie.
Order your free Supportan sample by clicking the green button below. Once on the request form, fill in your details, and when you submit the completed form, they will send out your sample. Share this offer with family or friends who may want to try the drink too.
You may also like…