Free Sample of Perfect Cover BB Cream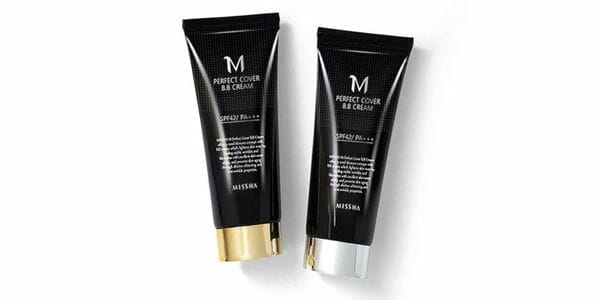 You can now get a free sample of the Missha Perfect Cover BB Cream. The cream is designed to balance your skin tone while smoothing the skin and hiding imperfections. It is perfect if you want your skin to feel hydrated and look younger.
Order your free BB cream sample by clicking the green button below, and the link will take you to the online order form. Once there, fill in your details, and they will send out your free sample. Please note that there is a limit of one sample per household, and it can take up to 8 weeks for processing.
You may also like…