Free Sample of Adra Hand Soap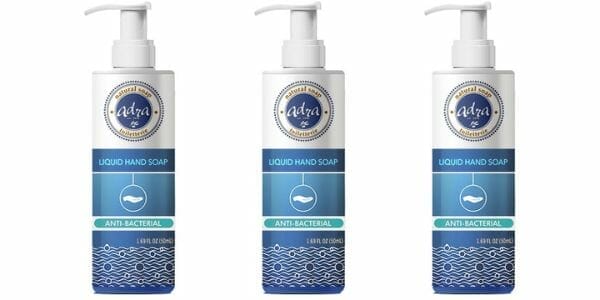 Adra Natural Soap is giving away free samples of their Liquid Hand Soap. Their soaps contain vitamins and minerals, and the soaps smell beautiful because of the plant-derived essential oils. Hand soap is essential for the home, and now you can get a sample for free!
Order your sample of the Liquid Hand Soap by clicking the green button below. The link will take you to the Adra Natural Soap website, where you should fill in the form. Once you submit the form, they will send out your free sample. You can only claim one sample, and these are only available while stocks last!
You may also like…