Free Ring Sizer from Blue Nile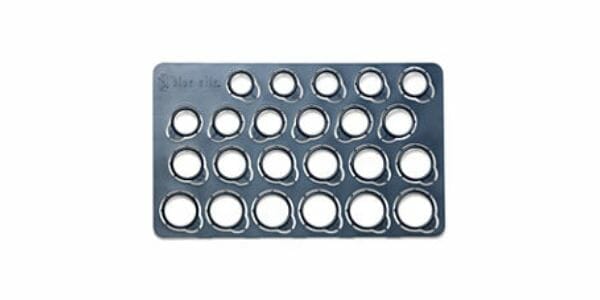 Do you know your ring size? If you don't, you can get a free Blue Nile Ring Sizer. They will send you a plastic ring sizer so you can find the perfect size ring for you. It is useful for everyday jewelry and if you are picking out a special ring for occasions like an engagement.
Click the green button below to order your free Blue Nile Ring Sizer. The link will take you to their website, where you should fill in the online form. Free shipping is included, so don't miss out on one of these and order yours today. If you don't want to wait, they have a printable option too.
You may also like…