Free Calendar from the Columbia Basin Trust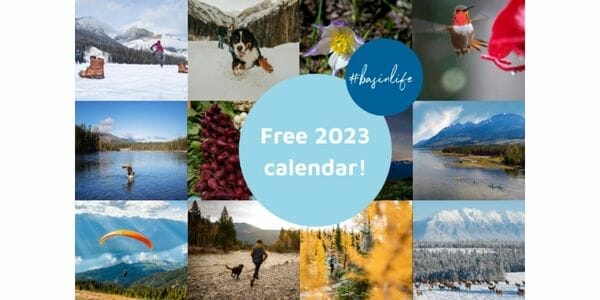 If you still haven't got a calendar for 2023, here is your chance to get a free one! The Columbia Basin Trust is giving away free #basinlife calendars. Each month will feature a beautiful photo taken in the region by people who enjoy the area, and it will be the perfect addition to your home.
Click "CLAIM NOW" to order your free calendar. The link will take you to the Columbia Basin Trust website, where you should fill in the order form. Your calendar will then be sent to your home address. Keep organized this year and order your free calendar!
You may also like…