Free Product Testing & More with MomSays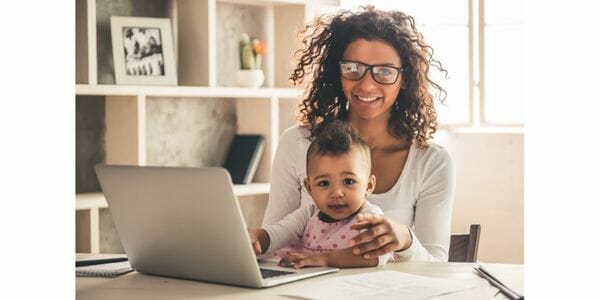 If you are pregnant or have children, you need to sign up with MomSays. This is an online community that aims to help moms find the products they need. As a member, you will be able to review products for brands and share your opinion in focus groups, and you could be invited to VIP events. You can build your influence on MomSays, and when you do, you will get more opportunities to work with brands. If you are selected for a campaign, the product you are testing will be sent to you free of charge.
MomSays has a lot to offer, so sign up today by clicking the green button below. The link will take you to their website, where you can read more about the community. You can also check out their FAQ section, read reviews on products and join The Tribe. Plus, you can even win prizes, so become a member today.
You may also like…