Free Phone Cleaning Wipes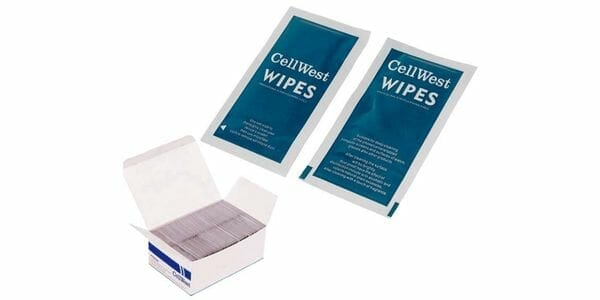 CellWest Group is giving away free samples of phone cleaning wipes. The wipes are perfect for getting fingerprints and other grime off your phone and other devices.
Click "CLAIM NOW" to order your free phone cleaning wipes. The link will take you to the order form, which you will need to fill in with your details. Once the form is complete and submitted, the wipes will be sent to your address. Get yours today and clean your phone for free.
You may also like…