Free PETA Membership for Kids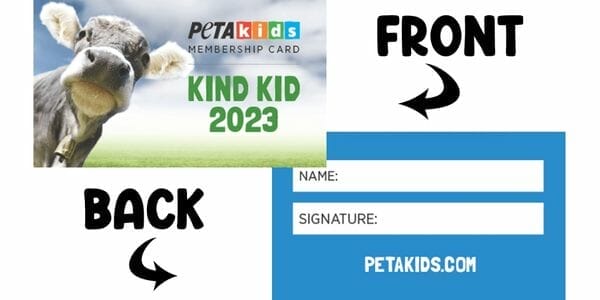 PETA have a free membership for children called the Our Kind Kid program. As a member, kids will get an email with an activity to help animals every month, and they will get a membership card. The membership is for children aged 12 and under, and they can even access a Monthly Actions checklist.
Press the green button below to visit the PETA Kids website. Once there, you will have to fill in the form with your details, and then you will get a membership card for your child. It is the perfect freebie for those who want to support animals.
You may also like…