Free Pampers Swaddlers Sample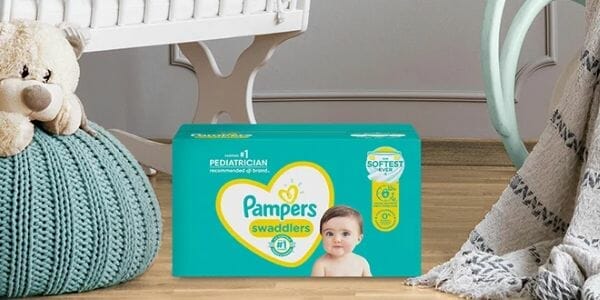 Pampers is giving away free samples of their Pampers Swaddlers. The sample kit will include wipes and newborn diapers. These Pampers Swaddlers are new and improved, comfortable for babies, all while stopping leaks and more.
Get your free sample by clicking the green button below, and the link will take you to the Pampers website. Once there, sign up or log in if you are already a Pampers member, and you can claim your free sample. Get your Pampers Swaddlers sample today before they go!
You may also like…