Free Pack of Sanitary Pads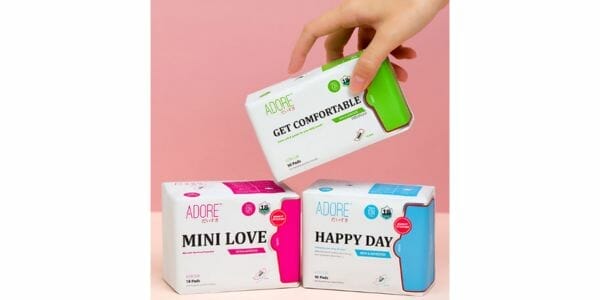 You can now order a free full-size pack of sanitary pads from ADORE. There are three different packs available, so you can choose Happy Day, Get Comfortable or Sleep Tight. The packs are suitable for different needs and vary in size, so pick which one that fits you best.
Click "CLAIM NOW" to order your free pack of ADORE pads. Once on their website, press "Send Me!" and a form will appear. You should fill it in with your details and select which pack you would like to try, they will then send it out to you. There are 150 to give away every month, so get yours today!
You may also like…