Free Microfiber Cleaning Cloths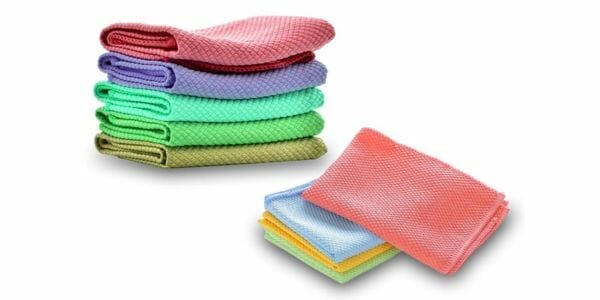 Microfiber cloths can be used for a variety of different tasks, from cleaning surfaces in your home to your car. Now you can get a sample of the cloths for free! You will be able to put them to the test and see if the lint-free cloths leave your surfaces sparkly clean.
These cloths are essential for the home, so order your sample today by clicking the green button below. The link will take you to the order form for the cloths, which you should fill in. Once you submit the form, they will send out your sample, and delivery can take up to 8 weeks, so keep an eye on your mail!
You may also like…