Free Micellar Water Cleanser Sample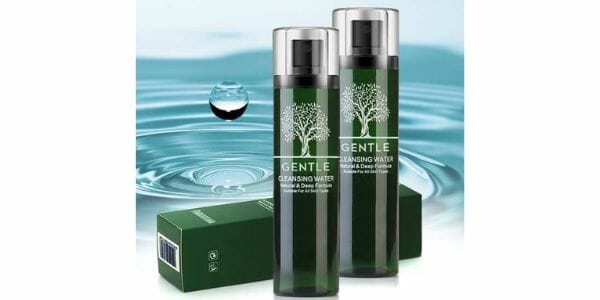 You can now get a free sample of GENTLE Cleansing Water. The micellar water cleanser can be used on all skin types, even if you have sensitive skin. This cleanser provides hydration and is infused with lemon balm floral water, and olive oil. A free sample is a great way to try a micellar water cleanser because you can see if it works for you without spending any money!
Click the button below to claim your free cleansing water sample. The link will take you to the offer page, where you can fill in the form with your details. Once you have filled in your form, they will send out your free sample.
You may also like…