Free Headspace Subscription for Teachers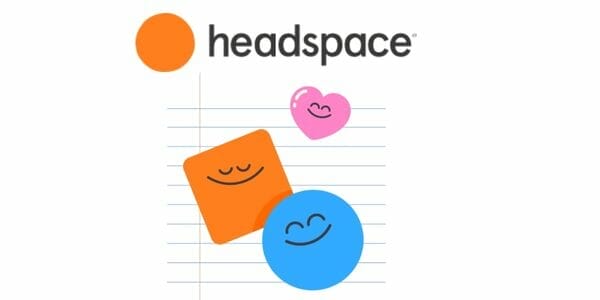 Headspace is giving away free 12-month subscriptions to K–12 teachers and supporting staff in the US and Canada. You will have to verify that you are a teacher, and once you do, Headspace will give you a code to use on your account, which will give you the year subscription free. The subscription can help you bring calm to your students and classroom while teaching kids healthy habits.
Click "CLAIM NOW" to visit the offer on the Headspace website. Once there, select your school location and follow the instructions to verify yourself. You will then get a Headspace code. There are also other free resources on their website, such as posters, and you should scroll down to see those. Keep you and your students focused and less stressed with Headspace.
You may also like…