Free Flower Island Perfume Sample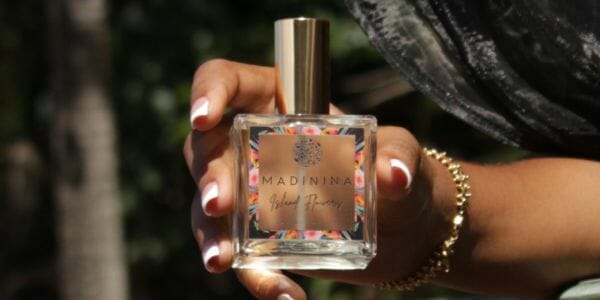 If you love free perfume samples, this offer is for you. You can get a free sample of Madinina Flower Island perfume. The perfume is floral, feminine and more, so you should give it a try while it is free. You will probably love it, but if you don't, you haven't lost anything.
Click the green button below to visit the order form for the free fragrance sample. Once there, simply fill in your details, and they will send out your freebie. Enjoy your perfume when it arrives!
You may also like…