Free FITINN One-Day Gym Pass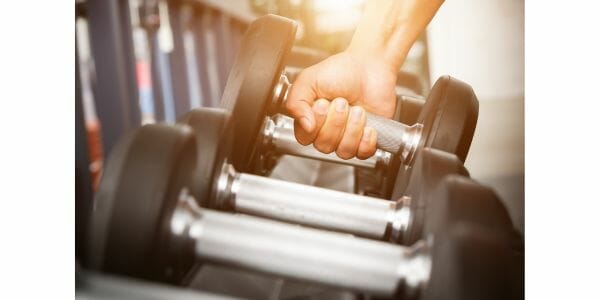 Want to start your fitness journey, or maybe you are looking for somewhere new to work out? If this sounds like you, then check out this freebie from FITINN. They are offering free one-day entry into their gyms so you can try their modern machines and see if the environment and facilities work for you. They even have a separate fitness area in their studios for women if that is something you prefer.
Click the green button below to visit the FITINN website, where you can read more about their studios, see the locations available and download your free one-day entry voucher. You can show the voucher to a member of their team, and that will give you your one day of fitness, enjoy!
You may also like…