Free Classes with PURE Yoga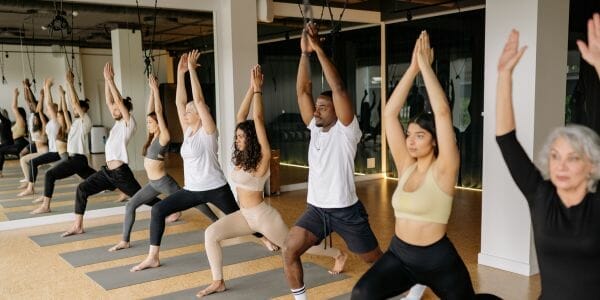 PURE Yoga is giving you the chance to try two classes over seven days for free! It is a free trial of their classes, so you can see if you enjoy yoga before you spend any money. The classes are suitable for different fitness levels, and it doesn't matter if you haven't tried yoga before.
Click the green button below to sign up for the trial on the PURE Yoga website. You should fill in the free trial form, and once you do, PURE Yoga will contact you to arrange your free classes. Give PURE Yoga a chance and let yourself keep fit while keeping stress levels down!
You may also like…