Free Children's Storybooks Every Month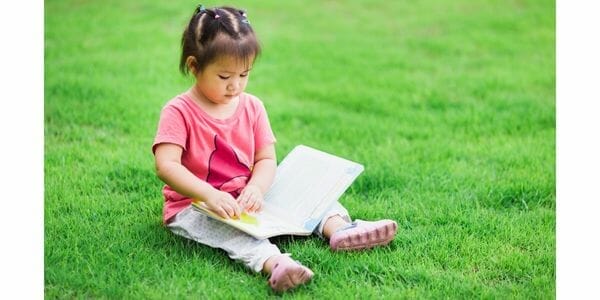 If you sign up for Dolly Parton's Imagination Library, you can get a free book delivered to your home every month. The books are perfect for children aged up to five years old, and each book will be high-quality and age-appropriate. Once you are registered, you will get one free book every month until your child turns 5.
Click "CLAIM NOW" to see the availability of books in your area. The link will take you to Dolly Parton's Imagination Library, where you should select your country and follow their instructions. Sign up today, your kids will love getting a new book every month!
You may also like…