Free Birthday Drink from Huggs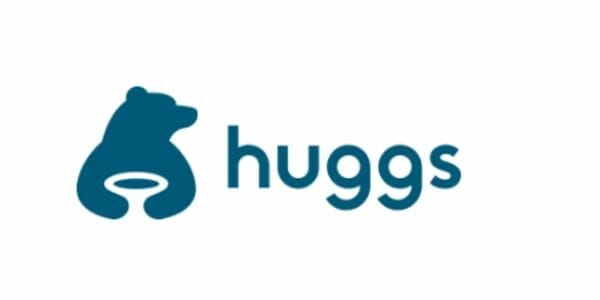 If you join Huggs Rewards, you can get a free drink when it is your birthday month! You will be able to pick a drink of your choice, and it could be coffee, tea or whatever you enjoy. That's not all, if you become a member, you will also get a welcome reward which is a free drink and more.
Press the green button below to join Huggs Rewards, so you can get your free birthday drink and welcome reward. You can also read more about the rewards programme, and you can see the tiers available and what benefits you get from each. Enjoy your birthday drink.
You may also like…