Earn Up to 940 PLN Every Month with Surveoo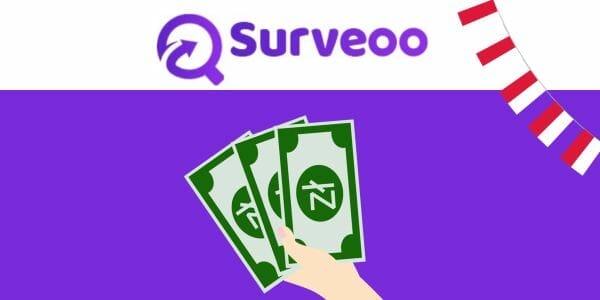 If you could do with making some extra cash, this offer is for you. Join Surveoo, and you can take part in online surveys, and for each one you complete, you will get rewarded for your time. Once you sign up and start the surveys, you can earn up to 940 PLN* every month!
It is free and easy to join, and when you are a member, you will be able to see how much money you will be paid for each survey. They will also let you know how long it will take so you can easily slot the surveys into your day.
Press the green "CLAIM NOW" button below to get started on the Surveoo sign-up page. Once there, let them know how much you would like to earn each day and fill in your details on the form. You can't say no to earning cash just for sharing your opinion, so join today!
*Please see the Surveoo website for more information on earnings potential and terms.
You may also like…