Win Primark Vouchers Worth €1000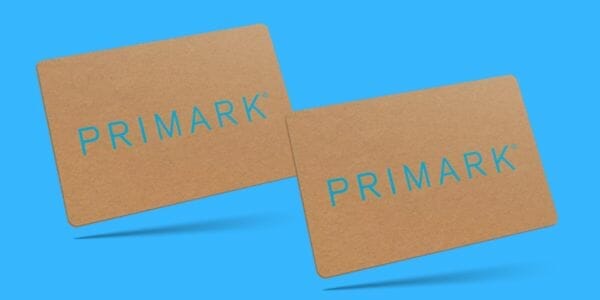 Primark offers something for everyone, including clothing, beauty, home decor and more. If you enter this competition, you can win five Primark vouchers worth €200, which will give you €1000 to spend in total! Imagine the shopping spree you could have with money like that, you could update your wardrobe, home, whatever you like.
Press "CLAIM NOW" to visit the competition that is free to enter. Once there, you should fill in your details, and if you are the winner of the Primark vouchers, the giveaway organizers will be in touch. Good luck, we hope you enjoy spending your vouchers if you win!
You may also like…