Win a Voucher for Bitcoin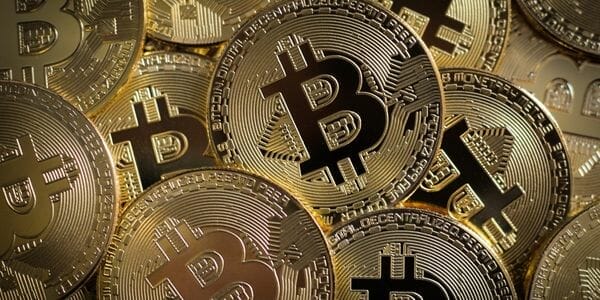 If you enter this free competition, you could win a voucher for Bitcoin worth R2000. You can't miss your chance of winning, especially if you are interested in cryptocurrency. A voucher is an easy way to start with Bitcoin as you will have a budget, and if you won it, you wouldn't have to spend any of your own cash up to the value of the voucher.
Click the green button below if you would like to enter the competition, and the link will take you to the online entry form. Once there, fill in your details, and you will be notified by the competition organizers if you are the lucky winner.
You may also like…