Win a Samsung Galaxy Z Series Smartphone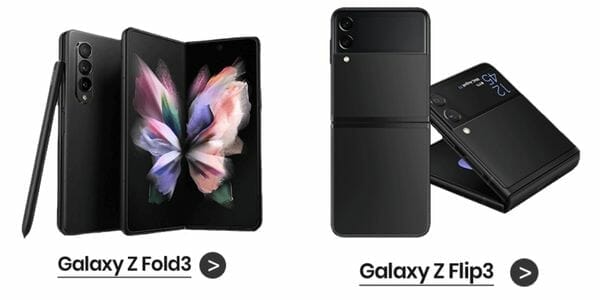 If you enter this free giveaway, you could win a smartphone from the Samsung Galaxy Z series! The two types up for grabs are the Galaxy Z Fold 3 and Galaxy Z Flip 3, and by entering the competition, you could win one. These smartphones have lots of cool features and unique foldable designs, so don't miss out.
You can submit your entry by clicking the green "CLAIM NOW" button, and the link will take you to the online form. Once there, select which phone you would like to win and enter your details. If you are a lucky winner, you will be contacted by the competition organizers. Good luck, which phone would you like to win?
You may also like…