Test & Keep a Nespresso Coffee Machine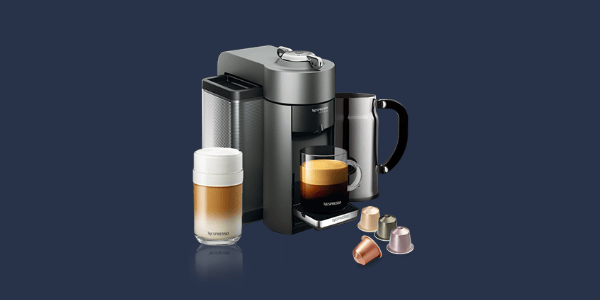 Register for free with FunClub for your chance to become a product tester with them. By applying you have the chance to test for free a Nespresso coffee machine.
Simply click the green button below and fill in your details on FunClub's website and if you are chosen they will contact you to test and keep a brand new Nespresso coffee machine.
You may also like…