Free Tutorials for Knitting and Crochet Projects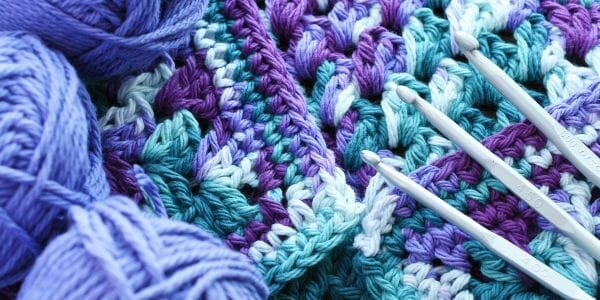 Love knitting and crochet, or maybe you want to learn? If so, this crafting freebie is perfect for you! You can access free patterns for knitting and crochet projects. There are thousands to choose from, including socks, jumpers, hats and more. Plus, there are even themed ones too. All you need to do is select which project you want to try, and you will then be able to see the materials you need and the full instructions on how to make it. There are also tips on certain techniques too.
Click the green button below to visit the Drops Design website, where you can access the free tutorials. Some of the projects could even be used to make gifts for others, so check out what patterns are available!
You may also like…