Free Trial Kit of THREE Balancing Condensed Cream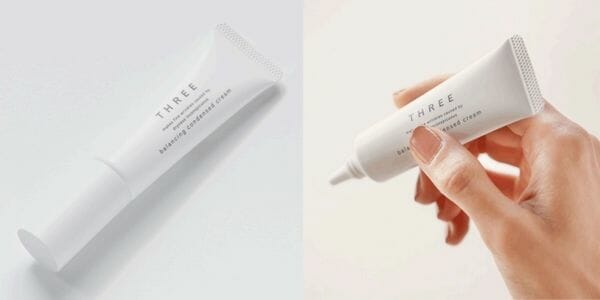 You can get a free trial kit of THREE's new Balancing Condensed Cream! This cream is designed for use around the mouth and eyes because it moisturizes and firms. THREE carefully selected which ingredients would be infused in the cream, and they use ginger oil and more.
Click "CLAIM NOW" to visit the THREE promotion, where you can order your free 3-day trial kit. Once there, simply fill in your details, and when complete, you will get instructions sent to you on where to pick up your free samples. Give this cream a try and see what you think.
You may also like…