Free Tea or Americano at IKEA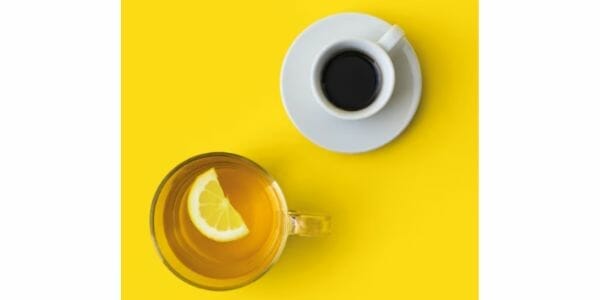 If you are an IKEA Family member, you can get a free tea or Americano when you visit on a weekday! You can't say no to a free drink while you are out shopping for stylish furniture and more. If you are not an IKEA Family member, you can sign up for free, and if you do, you will get access to other benefits such as discounts, free workshops and more.
Click the green button below to read more about the IKEA Family membership, and if you haven't already signed up, you can easily join by entering your details on their website. Don't forget to get your free drink when you next visit IKEA on a weekday!
You may also like…