Free Sample of Milo from Nestlé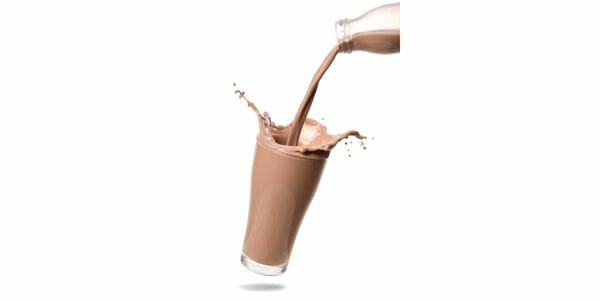 If you are a business in Singapore, you can get a free Milo sample from Nestlé. This is a great freebie because you can give the chocolate flavour powder a try. To get your freebie, you would need to fill in the form and write a message in the box requesting a free sample.
Click the green button below to visit the Nestlé Professional website, where you can fill in the form with your details. Nestlé will respond, and if successful, you will get a free sample.
You may also like…