Free Sample of Jalapeno Garlic Sauce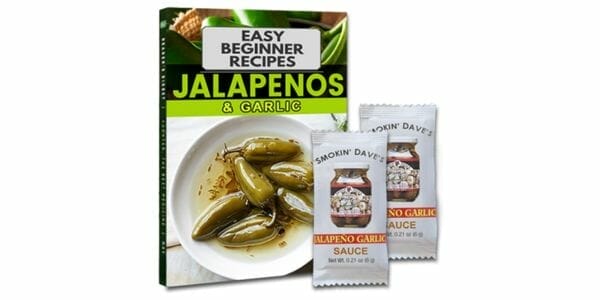 If you enjoy cooking and adding a bit of spice to your food, this offer is perfect for you. You can now order a free sample of Jalapeno Garlic Sauce, and you will get a recipe booklet, so you can get some ideas on how to use it. It is a great freebie because you can try something new!
Click the green button below to order your free sauce sample. The link will take you to the online order form, which you should fill in with your details. Get your free sauce and recipe booklet before they go!
You may also like…