Free Origins 3-Day Trial Kit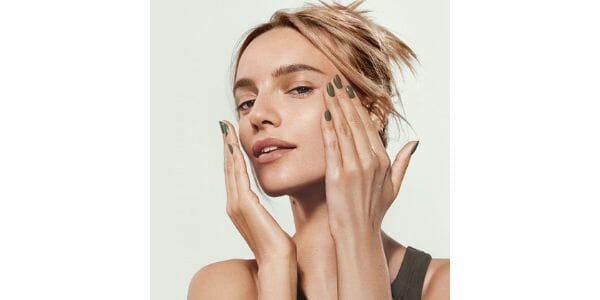 For a limited time, you can get a free 3-day trial kit from Origins. Origins is a well-known skincare brand, and its products can hydrate, soothe, repair and protect the skin. They are giving you the chance to try it so you can experience a skin transformation. If you haven't tried Origins before, this is the perfect time to do so while you can try it free.
If you would like to claim a free trial kit, click the green button below. The link will take you to the Origins online form, which you should fill in, and you can choose your preferred collection location. Once you do, you will get a QR code which you can show to Origins staff, and they will give you your free kit.
You may also like…