Free Original Coconut Shake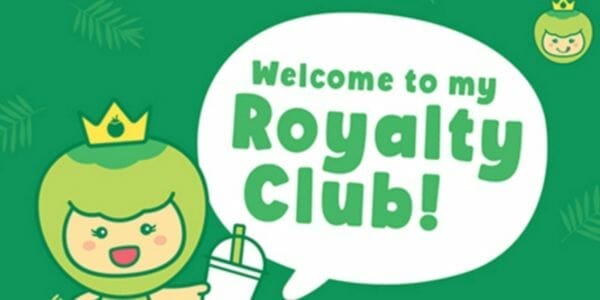 You can now get a free Original Coconut Shake worth $4.60 from Coconut Queen. To get the medium size shake, you will have to sign up for the Coconut Queen membership. You can't miss out on a free drink, so join today, and you will get a voucher for your shake. As a member, you will get other benefits too.
Click the green button below to visit avocado, where you can read more about the offer and become a member. You will also be able to see which Coconut Queens are participating and find the nearest one to you. Join the Royalty Club today, and don't forget to tell your friends about the freebie!
You may also like…