Free Incontinence Product Samples from TENA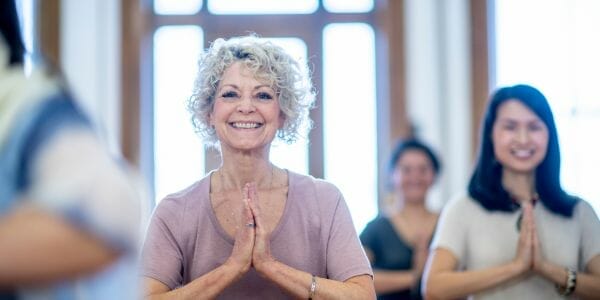 TENA are a trusted and popular brand when it comes to incontinence products, and they offer a wide range of solutions to suit everyone. They want you to feel protected and safe so you can get on with your daily life, and to help you, they are giving away free samples of their products. You will have to select some options, such as if you are a man, woman, are caring for a relative, etc. Then you can select the product that sounds suited to you based on what you are experiencing. When you have chosen your product sample, just fill in your shipping information.
It is easy to order your free sample, so click the green button below to visit the TENA website. Any sample you order from them will arrive in discreet packaging, so get yours today and see if the products help you. You have nothing to lose, and you can put the sample to the test at home.
You may also like…