Free Ground Jalapeno Pepper Sample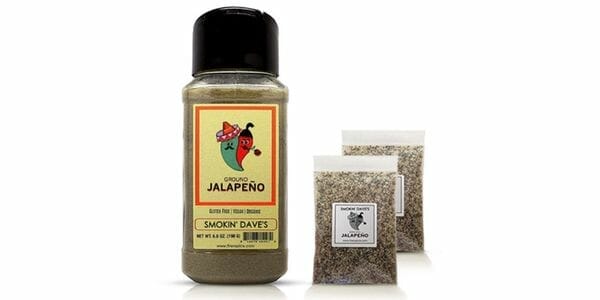 You can now get a free sample of Ground Jalapeno Pepper so you can spice up your food. The pepper is perfect for cooking with because it is hot with a unique and delicious flavour. You could add the pepper to many recipes and also share this offer with the people you know who love cooking so they can experiment with it too!
Press "CLAIM NOW" to visit the form where you can order your free Ground Jalapeno Pepper sample. All you need to do then is fill in your details and press "Request sample". Order your free pepper sample today!
You may also like…