Free Greek Soap Sample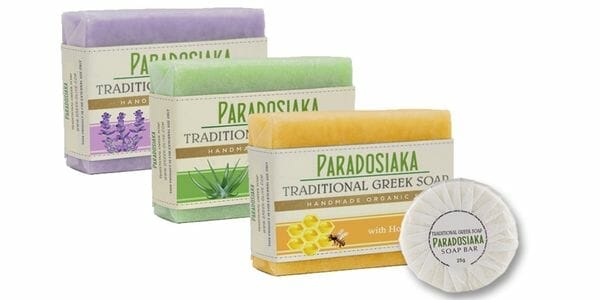 When you research olive oil soap, you will find that there are many benefits for your skin, and now you can get a sample of the soap for free! You can get a free sample of Paradosiaka traditional Greek olive oil soap. There are three versions of the soap up for grabs, so you can choose Honey, Lavender or Aloe.
It is a great freebie if you want to try the soap or already love olive oil soap because you will get a 25-gram bar! Click "CLAIM NOW" to order your free soap sample. The link will take you to the Greek Olive & Herbs website, where you should fill in your details and choose your soap. Once you submit the form, your soap sample will be sent to your address, enjoy!
You may also like…