Free Gift Cards with OneMeasure Perks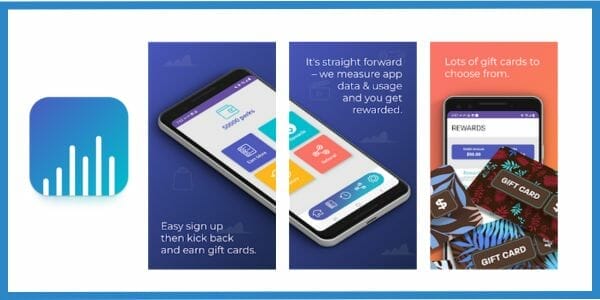 Download the OneMeasure Perks app, and you can get rewarded for doing nothing! The app is for Android users, and once you install it and grant permissions, you can earn perks as long as the app is running in the background on your phone. You will also find surveys on the app sometimes, and if you complete those, you can earn extra perks.
When you earn enough perks, you can then swap those for gift cards for popular retailers. So, you can treat yourself to the things you want, but you don't have to do anything! The reason why you get rewarded is that OneMeasure Perks is a consumer research firm, and they are interested in how consumers use apps and things on phones. Plus, the surveys provide your opinions on different topics.
Click the green button below to visit the OneMeasure Perks app on the Google Play Store. You can read more information about the app and download it if you decide this offer is for you. Check it out today and start earning rewards just for using your phone.
You may also like…